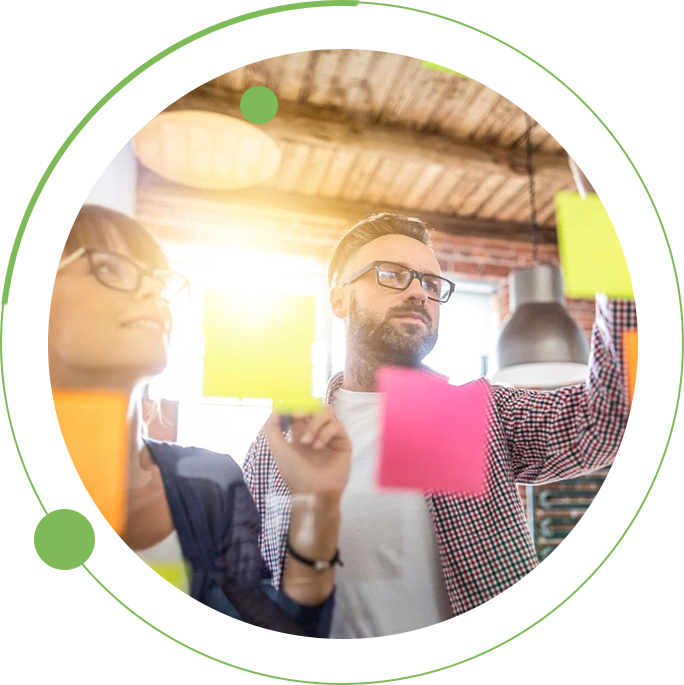 We are a boutique consulting firm specializing in written standards and compliance operations. Well-written standards, such as Codes of Conduct, policies, and procedures, help drive effective operations. Let our firm help your company improve your content, your development process, and your training.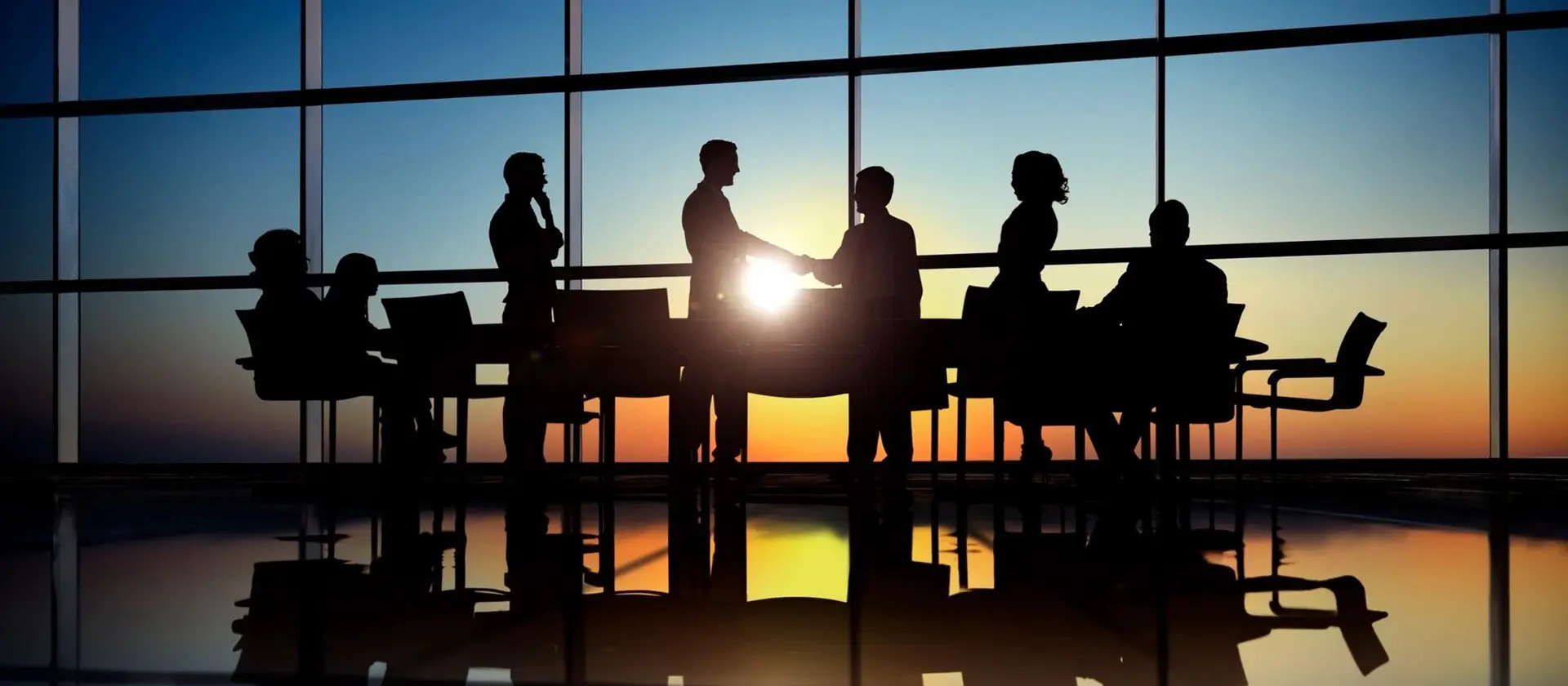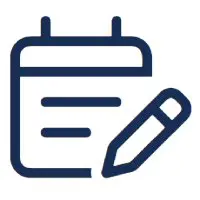 Creating, editing, and reviewing.
Analysis of content to standards.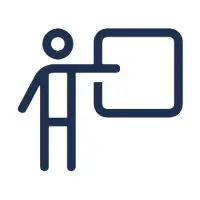 Policy writer training.
Creation of materials for policy release or continuing education.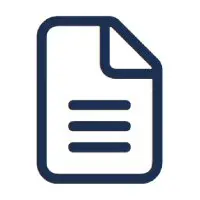 Preparation for policy management system implementation.
Policy lifecycle management.
Meet Our Owner
Sarah Elizabeth Campbell, CHC CHRC
Sarah Elizabeth Campbell has extensive experience advising healthcare institutions on operating procedures and business practices in compliance with organizational policies, federal and state regulatory requirements, and accreditation standards. She has demonstrated a unique combination of legal knowledge, business acumen, and healthcare expertise while also demonstrating influential leadership, client relations, advocacy, and consensus building to achieve results and mitigate risk.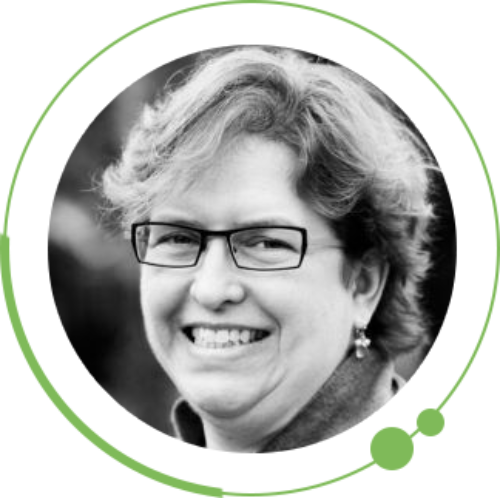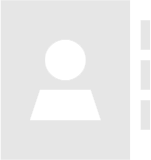 Please Fill Out the Form Below